Variety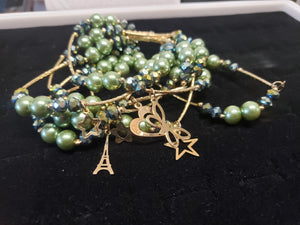 Bracelets
A bracelet says a lot about a person, with this ever expanding catalog of bracelets for every occasion you will always be ready, perfect for meetups and strolls along the sidewalk.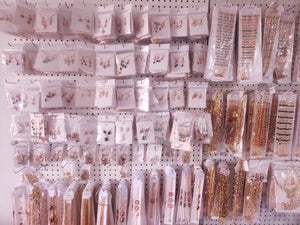 Sets
All in one and ready for that next big event, these sets are beautiful and have all you'll need. Earrings, ring, pendant/ necklace, great for that special occasion or just great to have just in case. The colors match and won't have you looking for a variety of color. Take a look at our growing variety of product's you'll definitely find something for you and your's.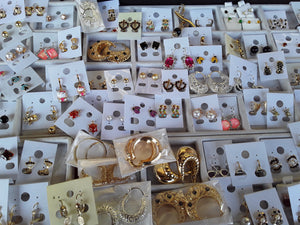 Earrings
A wide variety ready for your next occasion, a vast selection of beautiful earrings available for a variety of ages. The crystal colors shine bright and will ensure a wonderful color for a long time.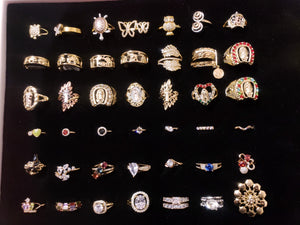 Rings
Colorful and different in size and design, these rings call out and captivate the common looker. The colorful crystals and the unique designs are perfect for any occasion.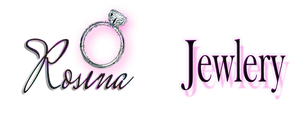 Necklaces (coming soon)
Necklaces and Chains, our selection just got bigger!.... Coming Soon....